ive decided to name the queen
octavia
. husband got a giggle out of that one. im going to set the trap monday night because the shelter isnt open over the weekend.
here's some pictures of my previous "catches"
Dash (it was a girl, though)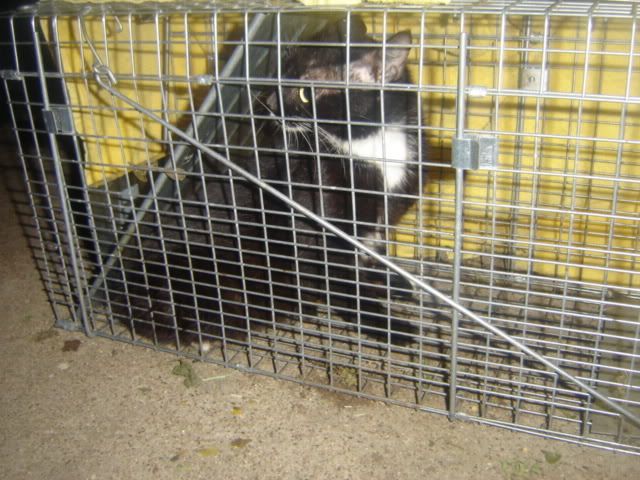 violet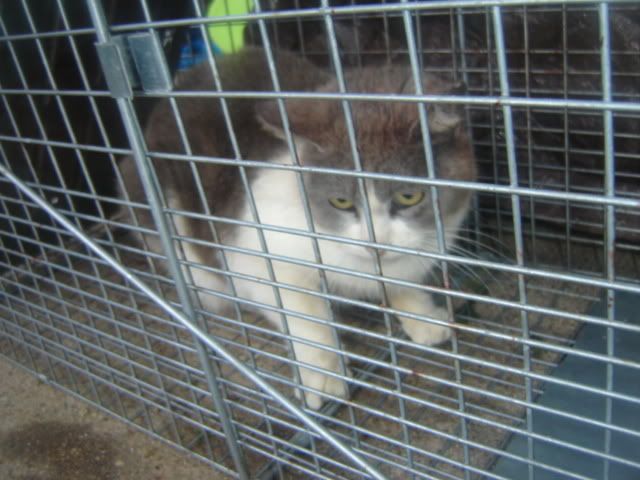 jack-jack. i havent caught him yet - and i do know it's a male because i watched him mark all over various objects in my yard. thinking about it, he might be the sire of the current litter. the colouring is right. and i think dash and violet might be from octavia's previous litters.